June 2022 - Status update
So, what has been going on?
At work, my workload is currently not gruelling (Since we are not in busy season, and the nature of work in my current service line is somewhat cyclical). The month of June was more focused on trainings provided by the firm. And for the first time ever since joining the graduate programme, trainings were held in-person, providing a good opportunity for me to meet colleagues in my cohort from other cities (as everyone came down to London).
Outside of work, on my side-projects, I finally finished the website I started building last month for a friend, using next.js. I spent more time than I anticipated on the project, but in hindsight, that was to be expected since I learnt the framework just less than a month prior. I also worked on a promotional video for Finest Remit; the rates comparison app for money transfer services. It is a stop motion video that took a lot of effort to put together. I am quite proud of how it turned out nevertheless, so consider checking it out at the following link.
(hahaha! ".. so consider checking it out..", he says to his non-existent fictitious audience!)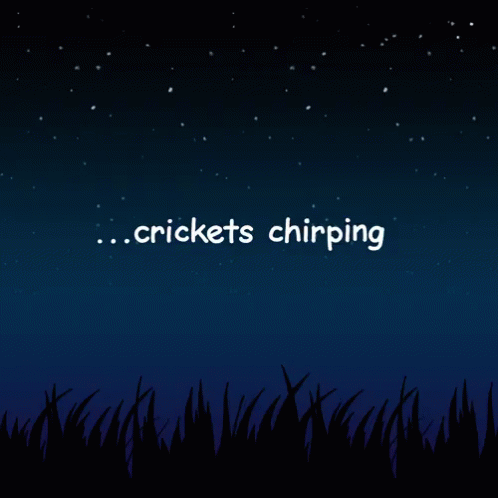 Leetcoding
In a bid to become a better developer, I have decided I am going to invest some time reinforcing my knowledge and skillset on various algorithms, and data structures. I found a number of really good resources that I will be using and hopefully everything goes well. I am currently drafting a proper training plan and once done, I will consider setting a fixed amount of time per day (say 30mins to 1 hour), to dedicate to revision.